Talking to Orillia Writers on February 22–Come if you're in the hood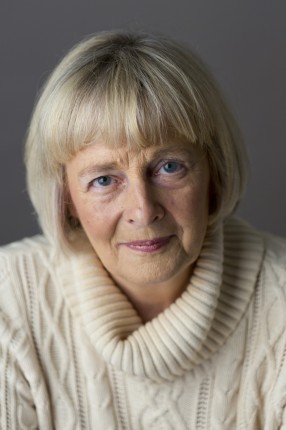 I'm giving a writing workshop in Orillia on February 22. Come if you're in the area. You can find out more information from The Writers' Community of Simcoe County http://simcoewriters.ca/simcoe/news/ Here's some of the information about my workshop published on their website
IS YOUR WRITING DEAD OR ALIVE?
It's a compelling issue in the craft of writing. This February 22nd Toronto novelist Susan Swan will focus on how to make your work live on the page. Swan has been a published author and creative writing teacher for over 30 years and she can show you some of the professional techniques she's used in her own fiction, which has been published to acclaim in sixteen countries.
BONUS: WCSC Workshop participants are encouraged to send up to 12 pages of their own prose two weeks before the workshop.
More information about writing is available on her website www.susanswanonline.com Be sure not to miss her website blogs on Anxiety Pancakes: Life in the Middle of a Novel.
Bio: Journalist, feminist, novelist, activist, teacher, Susan Swan's impact on the Canadian literary and political scene has been far-reaching. Her critically acclaimed fiction has been published in sixteen countries. Susan Swan's new novel, The Western Light, was published in the fall of 2012. It shares a narrator with her international bestseller, The Wives of Bath. The Western Light was nominated as one of the best books of 2012 fiction and non-fiction by the Ontario Library Association. A feature film based on The Wives of Bath was released in the summer of 2001 in the U.S. and Canada under the title Lost and Delirious. The film was written by Judith Thompson and starred Mischa Barton, Piper Parabo and Jessica Pare. It was shown in 32 countries and picked for premiere selection at Sundance and Berlin Film Festival 2001.
Leave a comment