Film Deal for The Western Light with Upcoming Canadian Women Producers
Three young creative Canadian women film makers have come together to make a feature film based on the prequel to my international bestseller, The Wives of Bath. The prequel is The Western Light about Mouse Bradford, a precocious girl who is pushed to the brink when she mistakenly places her trust in an institutionalized ex-hockey star and convicted murderer, only to flee her small town and discover that goodness is more mysterious than evil.
The three film producers are Mackenzie Donaldson, an associate producer of Orphan Black, the hit television series about a cabal of cloned women and Hannah Cheeseman, script coordinator and an executive assistant on the Orphan Black series who together form Aberrant Pictures; and Lauren Grant of Clique Films who produced Wet Bum, a feature film with rising TIFF star Julia Sarah Stone. The women from top down in the photos inserted in my blog are Hannah Cheeseman; Mackenzie Donaldson and Laurie Grant.
Hannah will write the screenplay for The Western Light and play the part of Little Louie, Mouse's aunt. Hannah also wrote the script and acted in "Whatever, Linda", her newly released web series made with Orphan Black producer Mackenzie Donaldson. "Whatever, Linda" is an Internet Odyssey about an alleged secretary who is the mastermind behind Bernie Madoff's Ponzi scheme. Lauren Grant was recently named one of 15 talents to watch by the Hollywood Reporter. I'm currently finishing my new novel, The Dead Celebrities Club.
The novel The Western Light was published by Cormorant Books in 2012 and The Wives of Bath (published in 1993) was made into the 2001 feature film "Lost and Delirious" shown in 32 countries and starring Jessica Pare, Mischa Barton and Piper Parabo.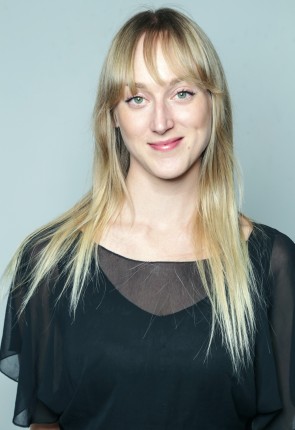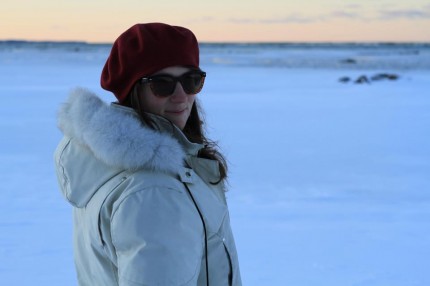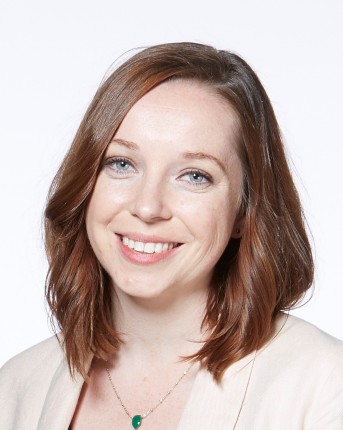 Kim Witherspoon of Inkwell Management handled the deal in association with Samantha Haywood of Transatlantic Agency.