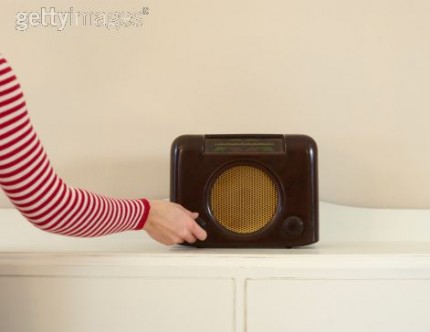 This week on Spark:
"Literary History of Word Processing, Accelerated Innovation, Education, and Employment"
Catch it live on Sunday January 22 at 1:05 local time. Or listen to the podcast anytime at:
http://www.cbc.ca/spark/2012/01/spark-169-january-22-25-2012/
Friday was Video Podcast Day. Why? Because I'm finishing a revision of my new novel, The Western Light (publication date: spring of 2013). But just to keep myself busy I'm also doing a book club promotion for Valentine's Day about my already published historical novel, What Casanova Told Me. And the podcast will be offered to book clubs doing the novel.
My novel which covers two centuries, two women, and a long-lost Journal, is a celebration of love and travel that I hope will incite readers to pack their bags in search of adventure. In the novel are Casanova's 10 commandments of travel. Number two says:
"Write down what it is you desire and tear your wish into a dozen pieces. Then fling the scraps into a large body of water. (Any ocean will do.)"
One reader asked me if she could throw her wish into Lake Nippissing if the lake was frozen over. In the spirit of Casanova, I said, of course.
Here is a brief look at what else is available in the book club offer:
1.   A book club guide to the novel available on Random House website complete with Author Q&A
and discussion questions) for What Casanova Told Me: http://www.bookclubs.ca/catalog/display.pperl?isbn=9780676975772  – Be sure to click on the buttons on the left-hand side, under "Resources."
2.   A fifteen minute  podcast from Susan discussing her novel and her fascination with Casanova.
(It will be emailed to your book club leader before your event and can be shared with your members.)*
*That's what we're shooting tomorrow. It will be ready to go next week.
3.   A twenty-five minute Q and A with Susan and your book club through Skype.
4.   Other features such as the song What Casanova Told Me inspired by the novel and writtenby Albertan folk singer Corrie Brewster are available under multimedia on Susan's blog
www.susanswanonline.com
If your club makes What Casanova Told Me your Valentine, you will receive a free signed copy for a book club
raffle of The Biggest Modern Woman of the World, Swan's novel about the giantess Anna Swan. Your book
club will also receive a free Bookshort, a short film about What Casanova Told Me on DVD with a short film
inspired by the novel.
Please let us know if this will be your Book Club Valentine this year.
Contact Mariel at whatcasanovatoldme@gmail.com