Anxiety Pancakes: The Horror of Vulnerability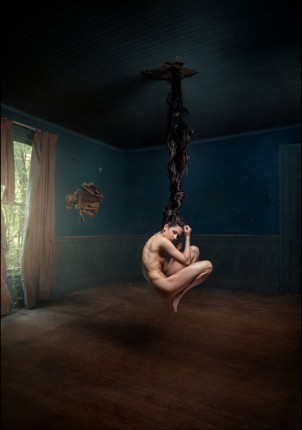 I'm waiting for reactions from two very knowledgeable readers to the latest draft of my new novel, The Dead Celebrities Club.
The experience of waiting is like floating free in a void, as if I've been set adrift in the galaxy without a space station in sight. Adrift? Really? Yes, adrift in the sense that my identity seems to be on the line. Do I rely too much on my work for my sense of who I am? I do, I admit it, and I hate waiting for reactions to my writing. It makes me feel vulnerable and edgy.
Waiting on others is especially hard for someone like me. In the personality chart of the enneagram, I'm number eight, the challenger. A prominent trait of this personality type is taking charge of their circumstances. The basic fear of the challenger is being controlled by others. Being vulnerable, in other words. And feeling vulnerable is horrifying.
Yet vulnerability is the link to creativity. Without it, I would understand nothing about myself or my fellow humans. So I'm going to hang there in space and stay open to the help that others can give me with my book. Aren't I?