The Dead Celebrities Club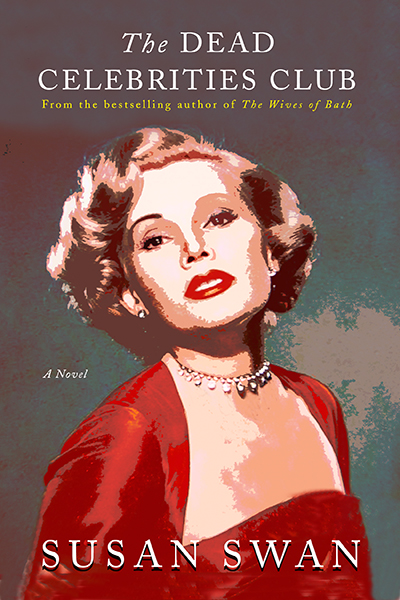 Susan Swan's latest novel is The Dead Celebrities Club.
Loosely inspired by men in the financial markets like Bernie Madoff, Florian Homm, and Bruno Iksil, protagonist Dale Paul is a witty, self-absorbed rogue who gambles away other people's money for his own enrichment. As long as this delusion is shared – the same delusion that makes it possible for predatory capitalism to succeed – Dale Paul and his friends are living out another Gilded Age. However, charm and boarding school connections aren't enough to save Dale Paul from jail time.
While incarcerated, he has a choice: repair his fractured relationships with his family and become a new man or throw himself into another deadly, high-stakes scheme in an attempt to make himself rich again.
Publisher: Cormorant Books
"Most of us are waiting for Trump to go to prison… And The Dead Celebrities Club could be a trailer for that movie."

–Marni Jackson
"Dale Paul is the archetypal anti-hero of our era & Susan Swan compelling delivers his message."
– Jane Urquhart