It's been two years since I wrote a blog here. My excuse? I've been down a rabbit hole with my new novel, The Dead Celebrities Club, and I am only now coming up for air. This website is getting a face lift in October and I will start posting about Anxiety Pancakes: Life at the End of the Novel.
But right now I wanted to let you know that Accessible Media is airing a podcast this Sunday of my short story in the Walrus titled, Boat Trouble. AM is also broadcasting a short interview with me talking about the real life incident that inspired the story. That is, the summer night, my partner and I were out in an old wooden boat without a moon or proper running lights, lost like cijits (short for city idiots) in the Open, as the locals call the wide open water of the Georgian Bay.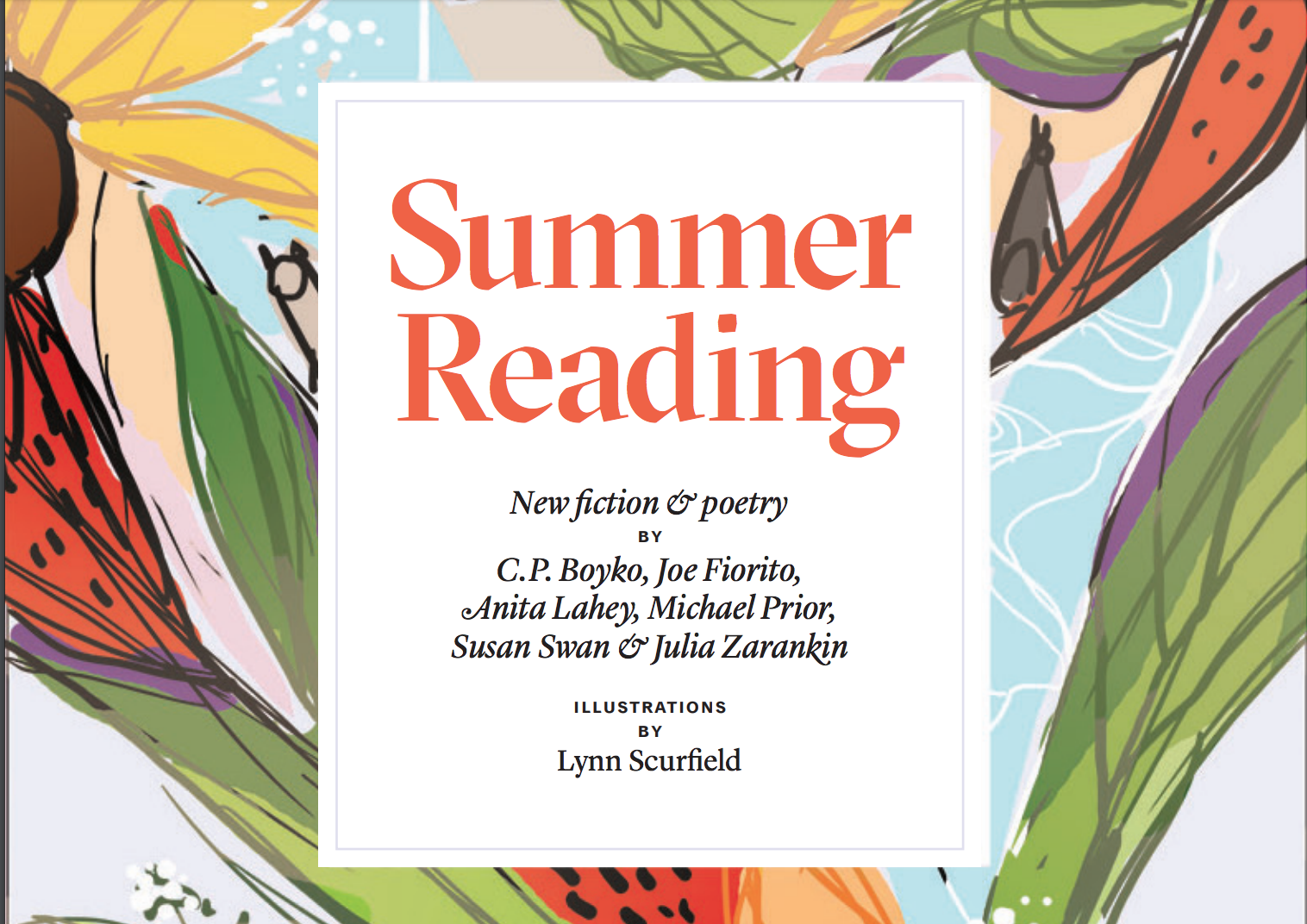 Here is the pertinent info about the podcast:
The broadcast is this Sunday July 30 at 7pm Eastern time. It will be available on AMI-audio's audio-only cable television channel (Rogers 196, Bell 49, Telus 889, etc) as well as on our online livestream at www.ami.ca/listenlive
This group also puts the shows up online as a podcast: you can search for "the Walrus with Lloyd Robertson" on iTunes or any other podcast program.
Read BOAT TROUBLE (published by The Walrus, summer 2017) BoatTrouble-WalrusPub